Nutrafol Hair Supplement for Men
Treat the underlying causes of hair thinning and loss from within with Nutrafol Hair Supplement for Men. This patented, clinically proven daily supplement encourages lush, thick hair growth as well as healthier skin and nails. Nutrafol addresses the roots of hair health, from hormones and stress to metabolism, lifestyle and more, and is 100% drug-free, with all natural ingredients.

Ingredients: Vitamin A (as Beta-Carotene), Vitamin C (as Camu Camu Fruit, Ascorbic Acid), Vitamin D (as Cholecalciferol), Vitamin E (as a-tocopherol), Biotin (as D-Biotin), lodine (from Organic Kelp), Zinc (as Zinc Amino Acid Chelate), Selenium (as Selenium Amino Acid Chelate), Saw Palmetto (Fruit) CO2 Extract (>45% Fatty Acids), Hydrolyzed Marine Collagen Type 1 & III, Sensoril® Ashwagandha (Root and Leaf) Extract (10% Withanolides), BCM-95® Bio-Curcumin® Curcumin (Rhizome) Extract (95% Total Curcuminoid Complex), Full Spectrum Palm Extract (20% Tocotrienol/Tocopherol Complex), Hyaluronic Acid, L-Cysteine, L-Lysine, L-Methionine, Horsetail (Stem and Leaf) Extract, Japanese Knotweed (Root) Extract (50% Resveratrol), Solubilized Keratin, Black Pepper (Fruit) Extract (95% Piperine), Capsicum (Fruit) Extract (2% Capsaicinoids), Vegetable Cellulose Capsule (Hypromellose), Organic Rice Hulls.
CONTAINS: Fish (Atlantic Cod, Haddock, Pollock).

Have questions about our products?

We offer a meticulously curated selection of high-quality skincare products, thoughtfully chosen to address diverse skin concerns and cater to your specific needs.

To provide you with the most accurate and helpful information, we kindly ask you to fill out the form below. Our dedicated team will promptly address any inquiries you may have regarding our products. We value your feedback and strive to ensure your complete satisfaction.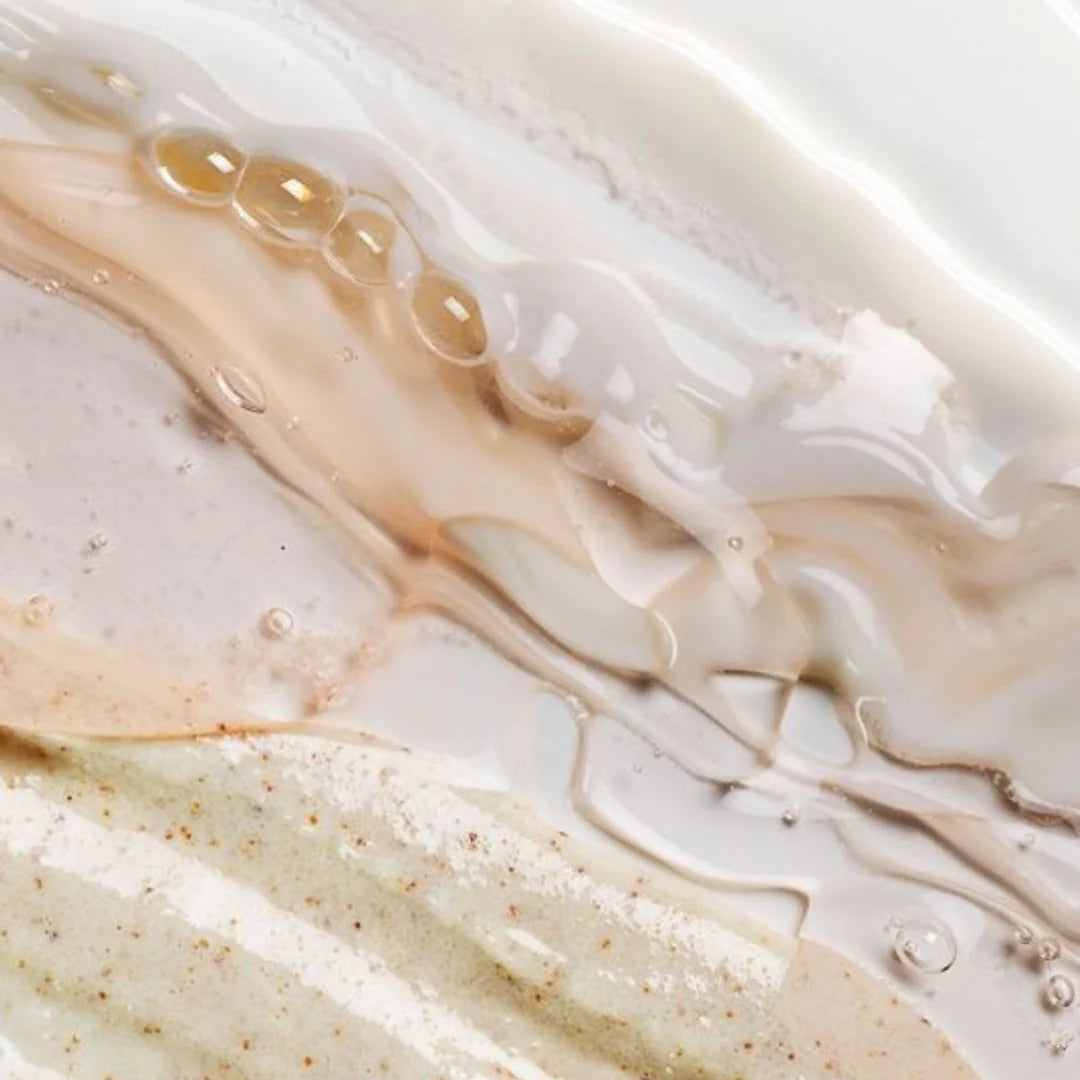 Introducing
Dr. Marnie's Skincare
Dr. Marnie Nussbaum's unique skincare line has a solution for all your skin's needs. Cleanse, brighten, smooth, moisturize, fade fine lines and scars, lift and firm for a radiant, youthful appearance. You'll look great and feel even better with her special blends of the finest ingredients.