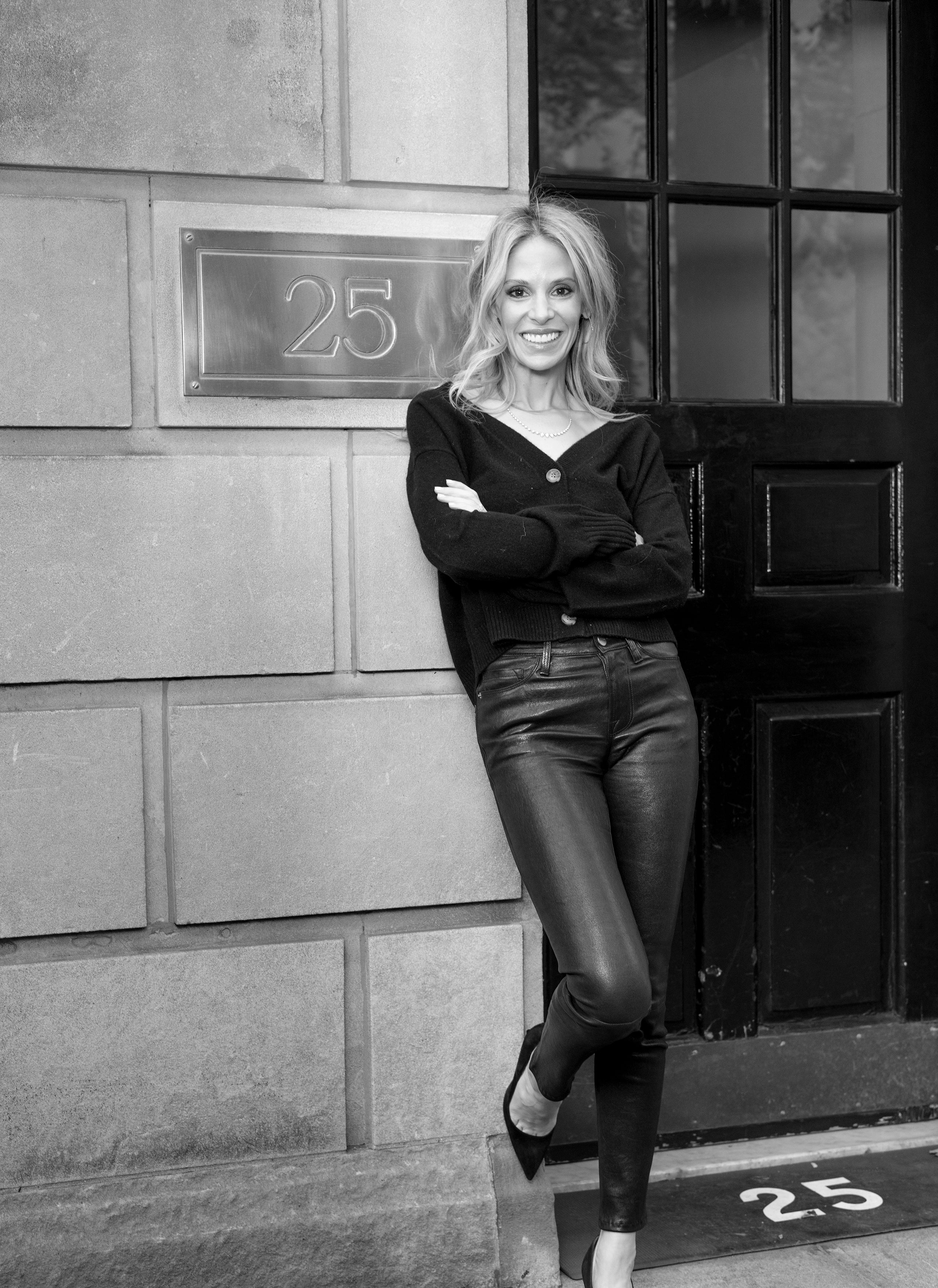 Marnie Nussbaum
MD, FAAD
---
Marnie B. Nussbaum, M.D., FAAD, is a board-certified dermatologist specializing in non-invasive aesthetic rejuvenation. Dr. Nussbaum has received numerous awards and accolades for her work including being selected as one of New York's SuperDoctors.
Dr. Nussbaum has also been recognized as one of the New York Rising Stars. With expertise and passion in anti-aging correction and prevention, Dr. Nussbaum is a pioneer in multi-modality rejuvenation and micro-injectable techniques. Using a wide variety of the most clinically advanced and cutting-edge tools combined with her artistry techniques for injectables, Dr. Nussbaum's goal is not only to correct any signs of aging but to reset your skin's course to evolve as naturally, gracefully and youthfully as possible.
Dr. Nussbaum graduated with honors and distinction from Cornell University. She attended Weill Cornell Medical College in Manhattan, where she was the recipient of the James Metcalf Polk Award for achieving highest academic honors in her graduating class. She also served as President of Alpha Omega Alpha, the national medical honor society. Dr. Nussbaum completed her internship training in Internal Medicine at Memorial Sloan Kettering Cancer Center and her residency in Dermatology at Weill Cornell-New York Presbyterian Hospital, where she served as Chief Resident in Dermatology.
In addition to running her private practice, Dr. Nussbaum is a Clinical Instructor of Dermatology at Weill Cornell Medical College and has served as a consulting dermatologist to the Melanoma Research Alliance. She is a member of the American Academy of Dermatology, the American Society of Dermatologic Surgery, and the Women's Dermatologic Society.
Dr. Nussbaum has been featured inW, Vogue.com, NY Times, The Cut InStyle, Harper's Bazaar, Marie Claire, Glamour.com, Elle.com. Shape, Refinery29, Bustle, Men's Health, Byrdie Beauty, SpotlyteandMartha Stewart Weddingsamong other magazines and beauty blogs. Dr. Nussbaum is a frequent guest expert for various media outlets including Entertainment Tonight.
As seen in