Treat your skin to a renewing, refreshing glow with Dr. Marnie's HA Serum. This proprietary formula contains two forms of pure hyaluronic acid, caffeine and niacinamide (Vitamin B3). Hyaluronic acid is a hydrophilic molecule that attracts up to 1,000 times its weight in water when applied to the skin for a supple, hydrated feeling. Caffeine helps with deeper penetration of serum ingredients and de-puffing. And because the hyaluronic acid molecule occurs naturally in the human body, it's very tolerable for all skin types. A known humectant, hyaluronic acid helps to create a plumped and hydrated finish to the skin while reducing the appearance of fine lines and wrinkles. Use this serum once or twice daily, as it layers well with other serums and creams.
INGREDIENTS: Water, Sodium Hyaluronate, Glycereth-26, Hydrolyzed Collagen, 1, 2-Hexanediol, Betaine, Synthetic Urea, Silk Extract, Chamomilla Recutita (Matricaria) Flower Water, Hamamelis Virginiana (Witch Hazel) Extract, Butylene Glycol, Caprylhydroxamic Acid, Propanediol, Carbomer, Mannitol, Cellulose, Acetyl Hexapeptide-8, Tocopheryl Acetate, Hydroxypropyl Methylcellulose, Copper Tripeptide-1, Ubiquinone, Lecithin, Alcohol, Caprylic/Capric Triglyceride, Polysorbate 80, Allantoin, Disodium EDTA, Adenosine, Sodium Polyacrylate, Potassium Hydroxide, Phenoxyethanol, Ethylhexylglycerin, Illicium Verum Anise Fruit Extract.
Have questions about our products?

We offer a meticulously curated selection of high-quality skincare products, thoughtfully chosen to address diverse skin concerns and cater to your specific needs.

To provide you with the most accurate and helpful information, we kindly ask you to fill out the form below. Our dedicated team will promptly address any inquiries you may have regarding our products. We value your feedback and strive to ensure your complete satisfaction.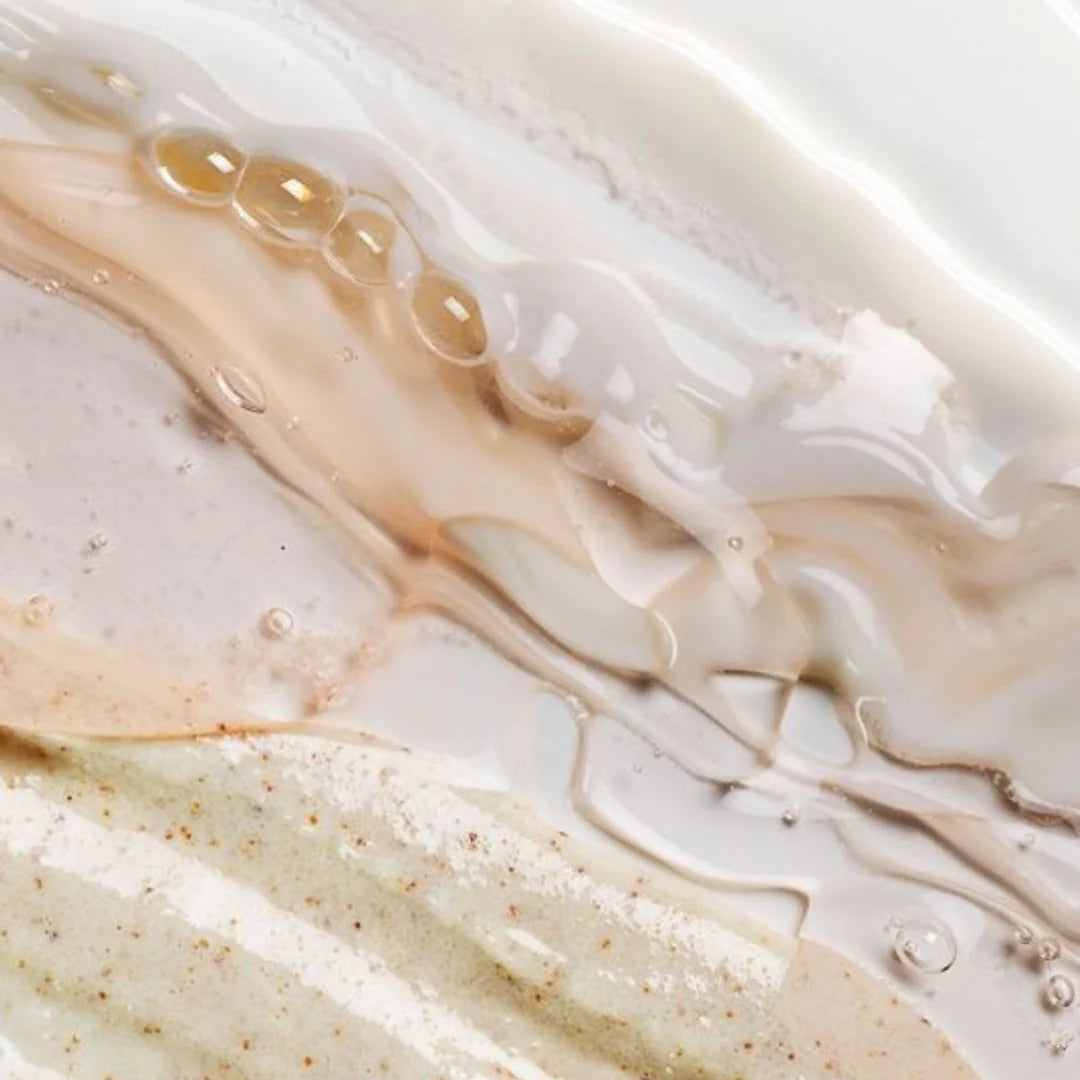 Introducing
Dr. Marnie's Skincare
Dr. Marnie Nussbaum's unique skincare line has a solution for all your skin's needs. Cleanse, brighten, smooth, moisturize, fade fine lines and scars, lift and firm for a radiant, youthful appearance. You'll look great and feel even better with her special blends of the finest ingredients.