Dr. Marnie's CE Ferulic Serum
Dr. Marnie's high-potency antioxidant combination delivers advanced environmental protection against photo damage by neutralizing the free radicals that accelerate signs of aging. Tetrahexyldecyl ascorbate stimulates collagen production, increases firmness and replenishes lipids to visibly reduce wrinkles. Ferulic ester, a powerful plant-derived antioxidant, works with Vitamins C and E to increase their potency. Ferulic acid is widely used in Japan as a natural sunscreen.

ACTIVE INGREDIENTS: Ascorbyl Linoleate, Retinyl Linoleate, LPA Growth Factor Stimulant.
USES: For all skin types.

INGREDIENTS: Tetrahexyldecyl Ascorbate, Ascorbyl Linoleate, Retinyl Linoleate, Lysophosphatidic Acid, Myristol Pentapeptide-17, Vitamin K, Cholecalciferol, Ferulic Acid, Tocopherol Linoleate/Oleate.

HOW SUPPLIED: 1 oz. / 30 ml airless pump.
Have questions about our products?

We offer a meticulously curated selection of high-quality skincare products, thoughtfully chosen to address diverse skin concerns and cater to your specific needs.

To provide you with the most accurate and helpful information, we kindly ask you to fill out the form below. Our dedicated team will promptly address any inquiries you may have regarding our products. We value your feedback and strive to ensure your complete satisfaction.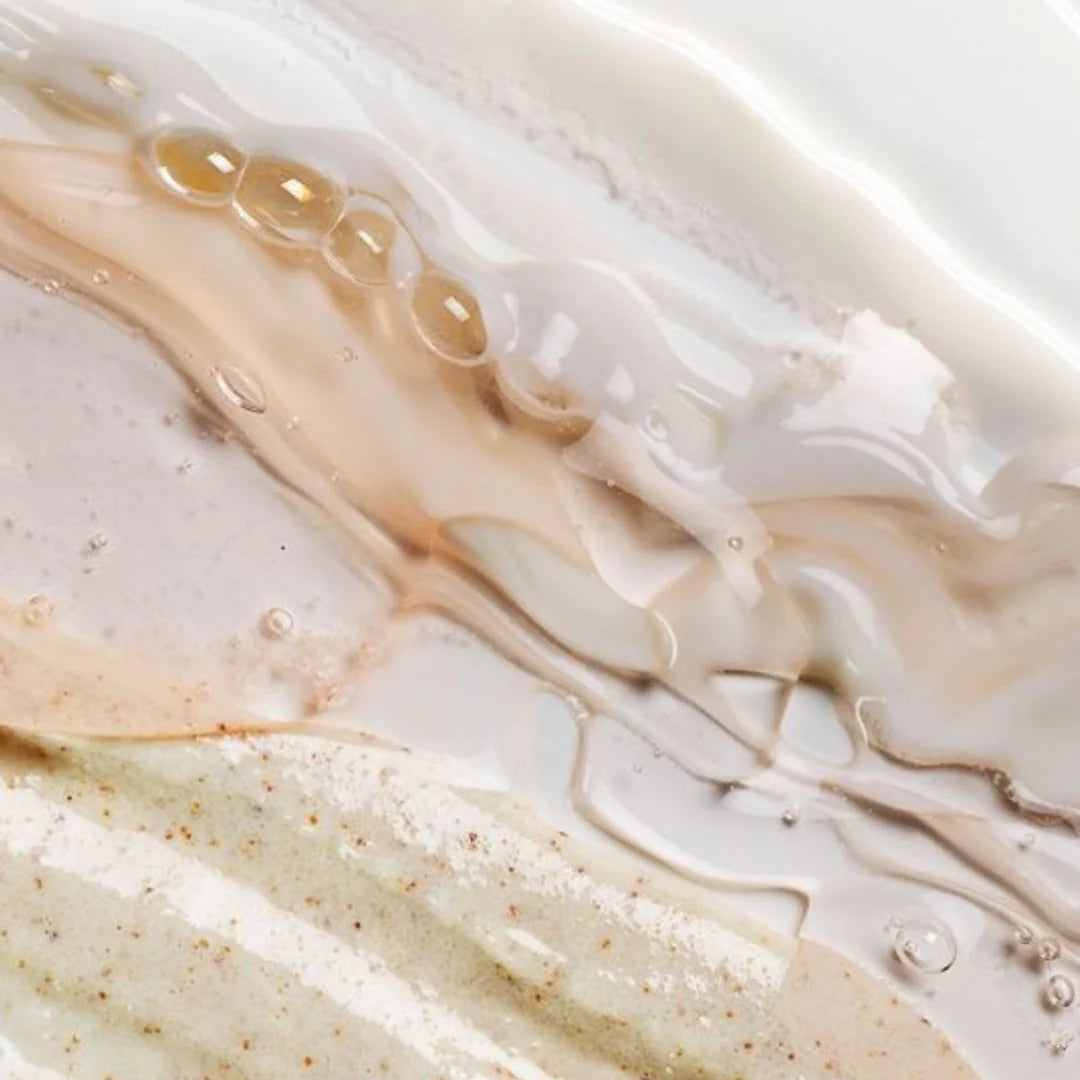 Introducing
Dr. Marnie's Skincare
Dr. Marnie Nussbaum's unique skincare line has a solution for all your skin's needs. Cleanse, brighten, smooth, moisturize, fade fine lines and scars, lift and firm for a radiant, youthful appearance. You'll look great and feel even better with her special blends of the finest ingredients.