Dr. Marnie's Ultra Light Moisturizer
Who couldn't use an extra hydration boost? This lightweight and non-comedogenic cream soothes, calms and moisturizes sensitive and acne-prone skin. Its paraben-free formula is rich in ceramides and is oil-free, making it an exceptional choice for even the most inflamed skin. Glycerin enriches hydration benefits and is 20% more effective than hyaluronic acid when dosed equally! Ultra Light moisturizer also contains beta glucans — a humectant that prevents moisture loss in the skin while Matrixyl stimulates the growth of new collagen, elastin and hyaluronic acid — which all aid in minimizing the appearance of fine lines.

INGREDIENTS: Water, Caprylic/Capric, Triglyceride, Glyceryl Stearate, Cetearyl Alcohol, Ceteareth-20, Stearyl Alcohol, Glycerin, Matrixyl ®, Beta Glucans, Ceramides, Polyacrylamide C13-14, Iso-paraffin, Laureth-7, BHT, Disodium EDTA, Methylisothiazolinone, Methylchloroisothiazolione
Have questions about our products?

We offer a meticulously curated selection of high-quality skincare products, thoughtfully chosen to address diverse skin concerns and cater to your specific needs.

To provide you with the most accurate and helpful information, we kindly ask you to fill out the form below. Our dedicated team will promptly address any inquiries you may have regarding our products. We value your feedback and strive to ensure your complete satisfaction.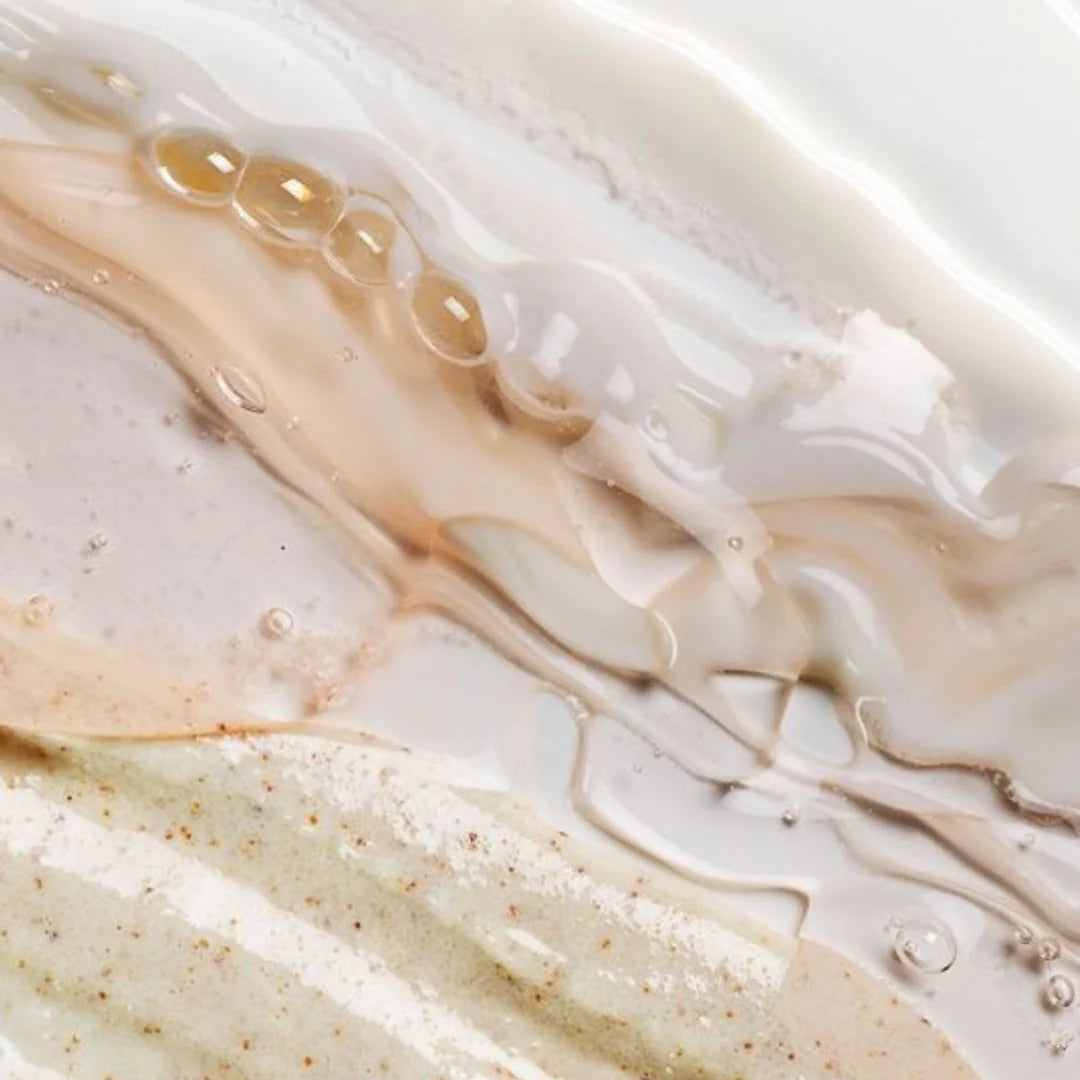 Introducing
Dr. Marnie's Skincare
Dr. Marnie Nussbaum's unique skincare line has a solution for all your skin's needs. Cleanse, brighten, smooth, moisturize, fade fine lines and scars, lift and firm for a radiant, youthful appearance. You'll look great and feel even better with her special blends of the finest ingredients.